Retaining Moisture In The Winter Months
Winter Moisture Retention Routine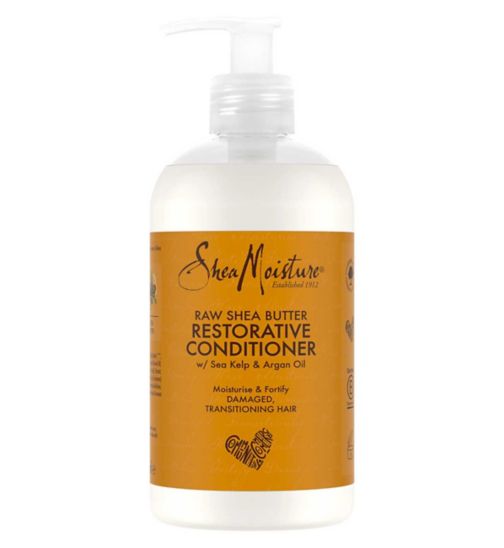 The winter months are here and most of us are finding it very challenging to retain moisture in our hair. The lock-down even more of a challenge. It's been a year like no other, so let's get the focus on what's more important our tresses. These top 3 tips have helped my hair retain moisture during the colder months, so I recommend giving it a try to attain your most beautiful, moisturised coils and curls this season.
1. Perfectly Hydrated
Consuming water helps keep our body and hair hydrated. So, drink water and plenty of it throughout the day. The benefits are so beneficial you will see the difference in your hair that's a fact.
2. Co-wash vs Shampooing
This can be a bit of trial and error for most of us and it all depends on the health of your scalp, brittleness, frizz. Most of us wash our hair weekly and I would hope it's a sulphate free shampoo. Moreover, during this time I would recommend co-washes every 7 to 14 days to combat the drying effect of shampooing and the weather. Your hair will love you for it.
3. Weekly Deep Conditioning
Without a doubt we should be deep conditioning our hair on a weekly basis. It helps combat dryness and damage and restores elasticity and promotes healthy strong hair. It can nourish your hair from roots to ends. Your hair's PH will also regain balance and reduce breakage in these colder months. Please see recommended deep conditioners.
4. Scalp treatments
Our scalp is just as if not more important than the hair we grow from it. So, we need to ensure it is kept to optimum condition. We need to be eating foods high in vitamin B complexes like Salmon, eggs, leafy greens, legumes to stimulate the scalp. Vegans can consume foods such as Avocados, lentils, nuts, and beans to provide the nutrients needed to maintain a healthy scalp. Massaging the scalp daily. Treating the scalp with hot oils on a weekly basis and regulating the humidity within your home. We have a range of oils that can be used to treat your scalp here.